I had an interview opportunity on12:30 at Prescott today (Aug 24).
It is Planner Entry position with Yavapai County Development Service Department.

I was asked 14 questions, that's a lot!!
There were 4 people on the interview panel, 2 men and 2 women, all white.
(Over 91% of the residents in Yavapai County are White.)
I think my performance was okay, not bad but not good.
I was disapointed that my answer for the pofessional question was common...............
But the questions I asked them were good, I think....


This is my first interview in US.
They informed me about the interview opportunity on Aug 3rd.
I was on my way to 17 miles in San Francisco when I got the call.
To be honest, I didn't know which municipal called me at that time.
I didn't know where the job is,
I just knew that I have an interview on Aug 24 and I need to bring writing sample.


After I finished the happy SF trip, I felt so anxious and didn't know what to do.
Because I finally know that the planner entry position is in Prescott.
I've never been to Prescott, I don't know anything about Yavapai County.
I even don't remember I applied it!!


Well......so I just did the basic research about the county.
I read the job description carefully to understand what they want.
In order to get familiar with the county,
I read the general plan, zoning ordinance, onlined local newpaper.
Then for the interview skills,I found some basic interview questions.
And fortunately I found the professional planning forum- Cybubria
Cybubria does help a lot about the planning profession.
Thanks God I found it!!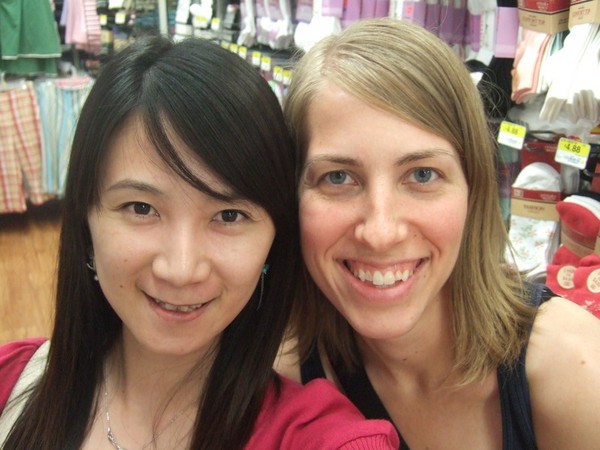 Joanie & me


I also wrote emails to my classmate Joanie who works as planner I in City of Scottsdale.
She helped me a lot!! I love you Joanie!!!!!
Not only gave me suggestion about preparation for interview,
also taught me how to do a site plan review,
some tips about interviewing with public sector.
And most important thing was she encouraged me!!
Professor Kihl also helped me to revise my resume, taught me how to do job search
and told me something about Yavapai County.
Wait! I also wanna thanks Sally, she hear me out and comforted me these days.
I'll pray for you so you can finish your PhD as soon as possible in Kansas.
Thank you Joanie, Mary, and Sally
Oh and Marco! He also gave me some suggestion last night.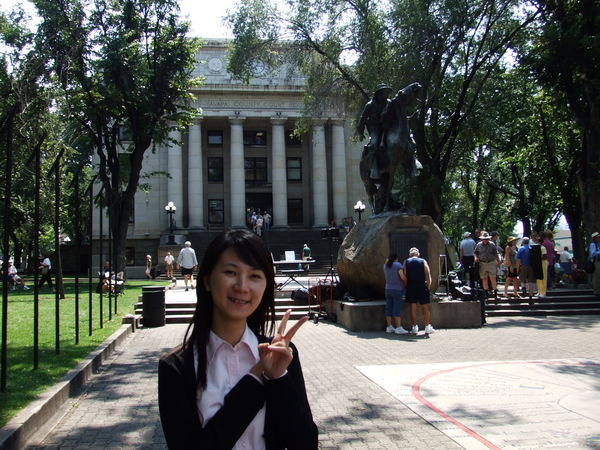 My interview questions were following:
1. What did you do to prepare the interview?
2. Have you ever been to here?
3. Please describe yourself and what makes you qualify this position and Yavapai County.
4. Where do you see yourself in 5 years?
5. Why do you want to work for government?
6. How do you deal with an angry coworker?
7. What is your weakness and strength?
8. Where else have you applied for job?
9. Do you have any public presentation experience?
10. What would you do if your boss/professor is wrong and you're right?
11. Do you have any at least favor work/position?
12. Do you have anything dissatisfied and how do you improve it?
13. Please tell us your knowledge and experience with current and long term planning.
14. How do you handle multiple tasks under pressure?